When you're preparing to electrify your home — either in the next year or over the next decade — you'll likely need some new circuits and outlets to support your new electric appliances. 
If you are switching from a fossil fuel appliance to an electric appliance, like a gas water heater to a heat pump water heater, you'll likely need a new circuit. If you are switching from an inefficient electric appliance to an efficient electric appliance, like an electric resistance water heater to a heat pump water heater, you can electrify using your existing circuit.
For heating and cooling, if you have central air conditioning or electric resistance heating, you likely already have the circuit you need to switch to a heat pump.
If you have fossil fuel appliances, you can also check for any unused 240 Volt outlets around your existing appliances. Check out the picture of a typical 240 Volt outlet below: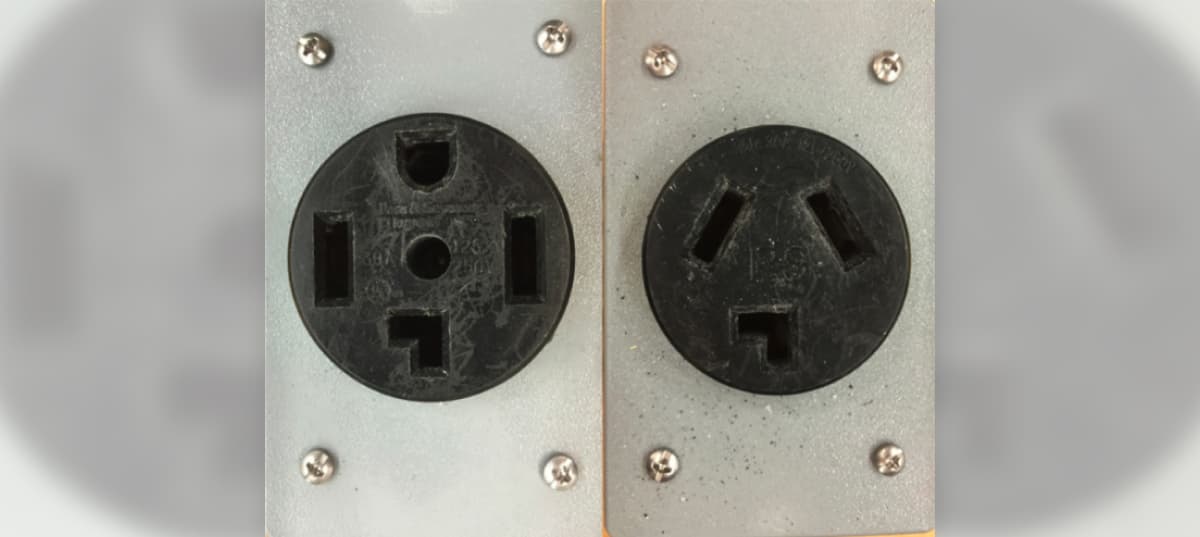 Typical 240 Volt outlets. (1)
Making a plan
Start by making a list of the appliances you plan to electrify over the next 5–10 years. For every fossil fuel to electric switch (where you don't see an existing 240 Volt outlet), make a note that you need a new circuit. 
Then, use the table below to call an electrician (or three — getting multiple quotes can lower the cost!) and get a quote to pre-wire your home.
We recommend that you pre-wire your home for electrification, or do the wiring all at once before you start any electrification projects, to save money and prevent future headaches. Check out our Pros and cons of pre-wiring your home for electrification guide to learn more.
(The one exception to this is your heat pump: We don't recommend pre-wiring for your heat pump, because you won't know the exact type of circuit you need until you pick a heat pump with the help of your HVAC contractor.)
If you are planning to electrify with power-smart appliances, as we recommend in our How to electrify on a 100 Amp panel guide, you can also ask your electrician to install circuits that match your planned appliances. So, for example, your electrician would install a 240 Volt, 15 Amp circuit if you plan to go with a 15 Amp heat pump water heater.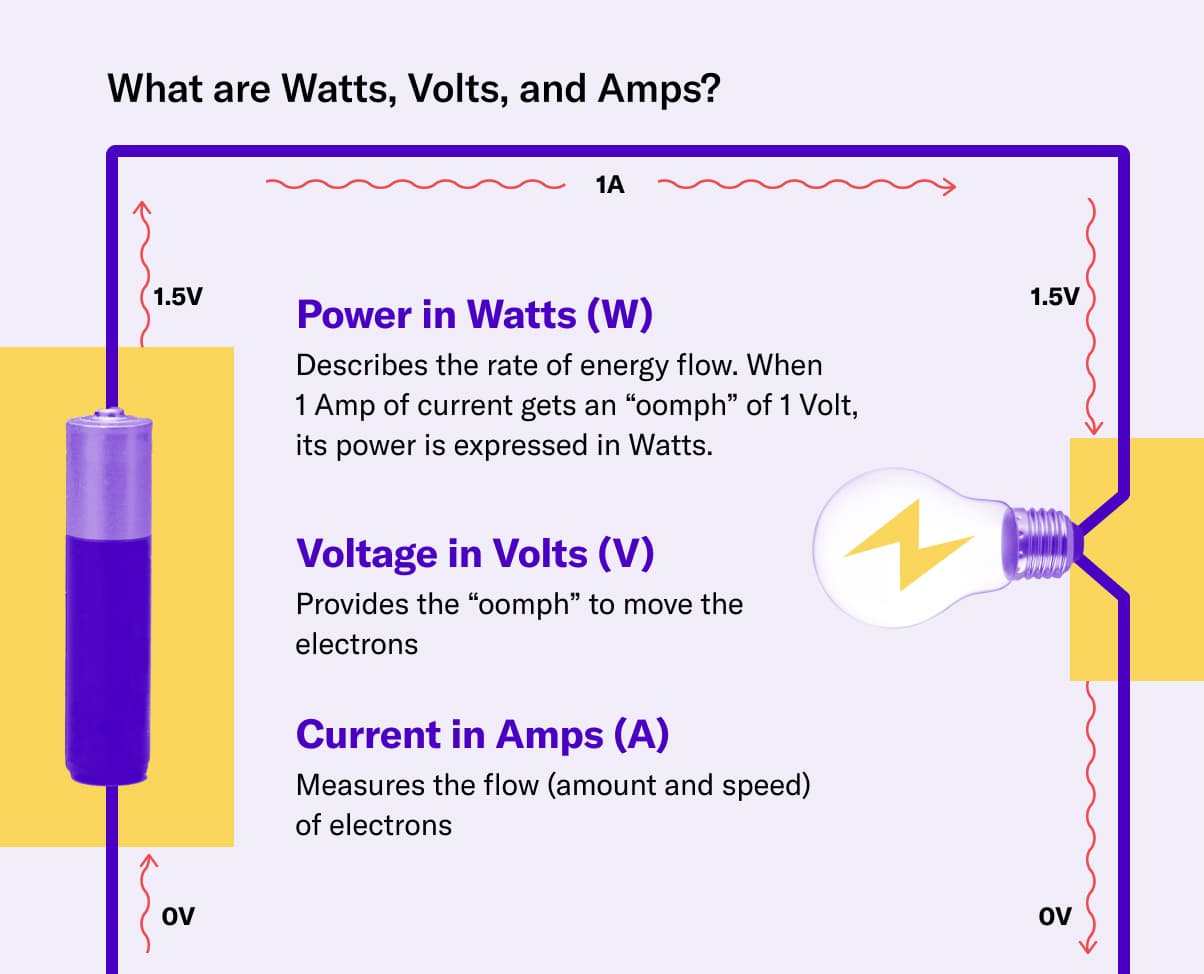 Smaller circuits will be slightly less expensive, though the difference won't be huge, since the majority of the cost comes from the installation itself.
Besides the small difference in cost, there's little downside to installing a higher Amp circuit even if you plan to go with power-smart appliances. Installing higher Amp circuit future-proofs your home for whatever appliances you or the future homeowners want to install.
Whether you go with the future-proof higher capacity circuit recommendations in our table above, or with smaller circuits to match your power-efficient appliance plan, calling an electrician for a pre-wiring quote is a big first step on your electrification journey. 
Learn how to prep your home for electrification with Rewiring America's free electrical panel guide. Check it out.